Super Bowl was shit hot, aside from the Panthers losing. We still managed to have a good time...take a look.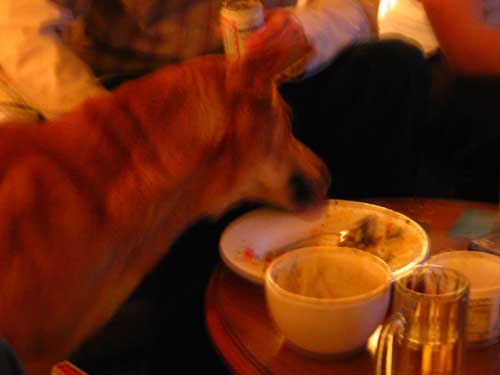 Dog getting lucky here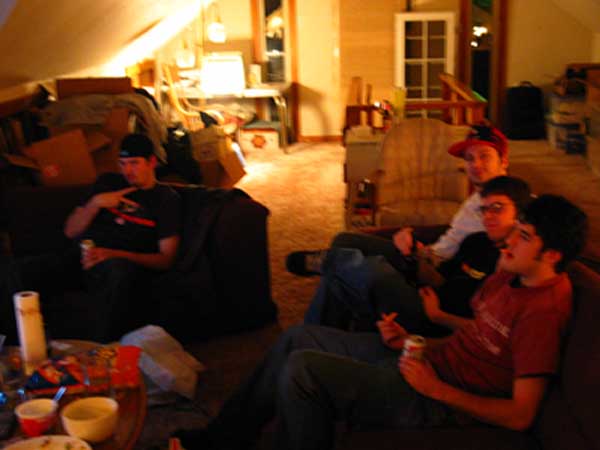 All of us getting ready for some football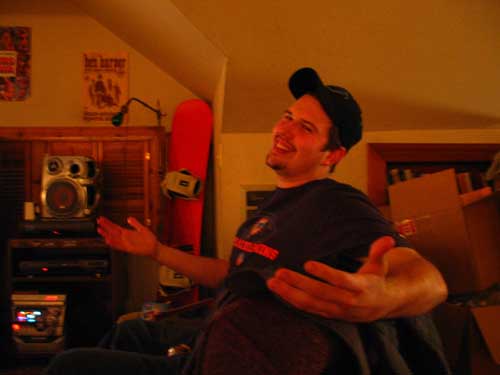 "The Panthers will win! You can trust me!"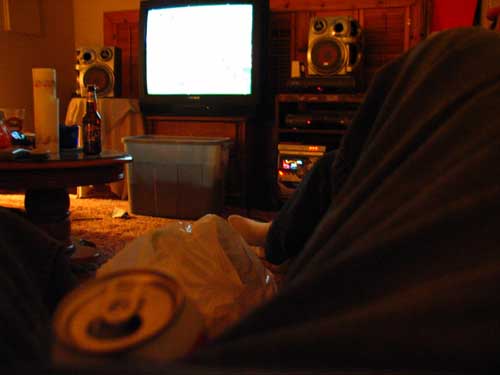 Keepin' the boys iced down
Keep on goin' there's more...